Get Rid of Waste Stress-Free!
Say goodbye to costly cleanup expenses and hello to hassle-free waste management with our affordable roll-off dumpster rental services in Abilene & Fort Worth, TX!
Why Use Wildcats Dumpster Rental Service?
At Wildcats, we strive to eliminate any stress from your project by providing a seamless and hassle-free process. With a range of dumpster sizes and our team of experts, we ensure that you receive the right dumpster at the right location and time.

We'll work around your schedule to guarantee that your project stays on track and that you receive exceptional service from beginning to end.
Roll-off dumpster rentals provide a convenient solution for managing waste and debris on construction sites, home renovation projects, and other similar activities.
By having a roll-off dumpster on-site, you can save time and money by avoiding multiple trips to a disposal site. Additionally, it helps prevent costly fines for illegal dumping or overloading of municipal waste collection containers.
With trained drivers and proper disposal methods, roll-off dumpster rental services help ensure that waste and debris are safely and responsibly disposed of, minimizing environmental impact and promoting sustainability.

Is your attic filled with unwanted junk? Ready to renovate your fixer-upper? With our residential roll-off dumpster rentals, booking is quick and easy, and you'll enjoy free delivery to your doorstep. Once you're done, we'll pick up the dumpster at your convenience.

Get started on your home improvement project today and let us handle the waste management with our hassle-free and convenient residential roll-off dumpster rentals.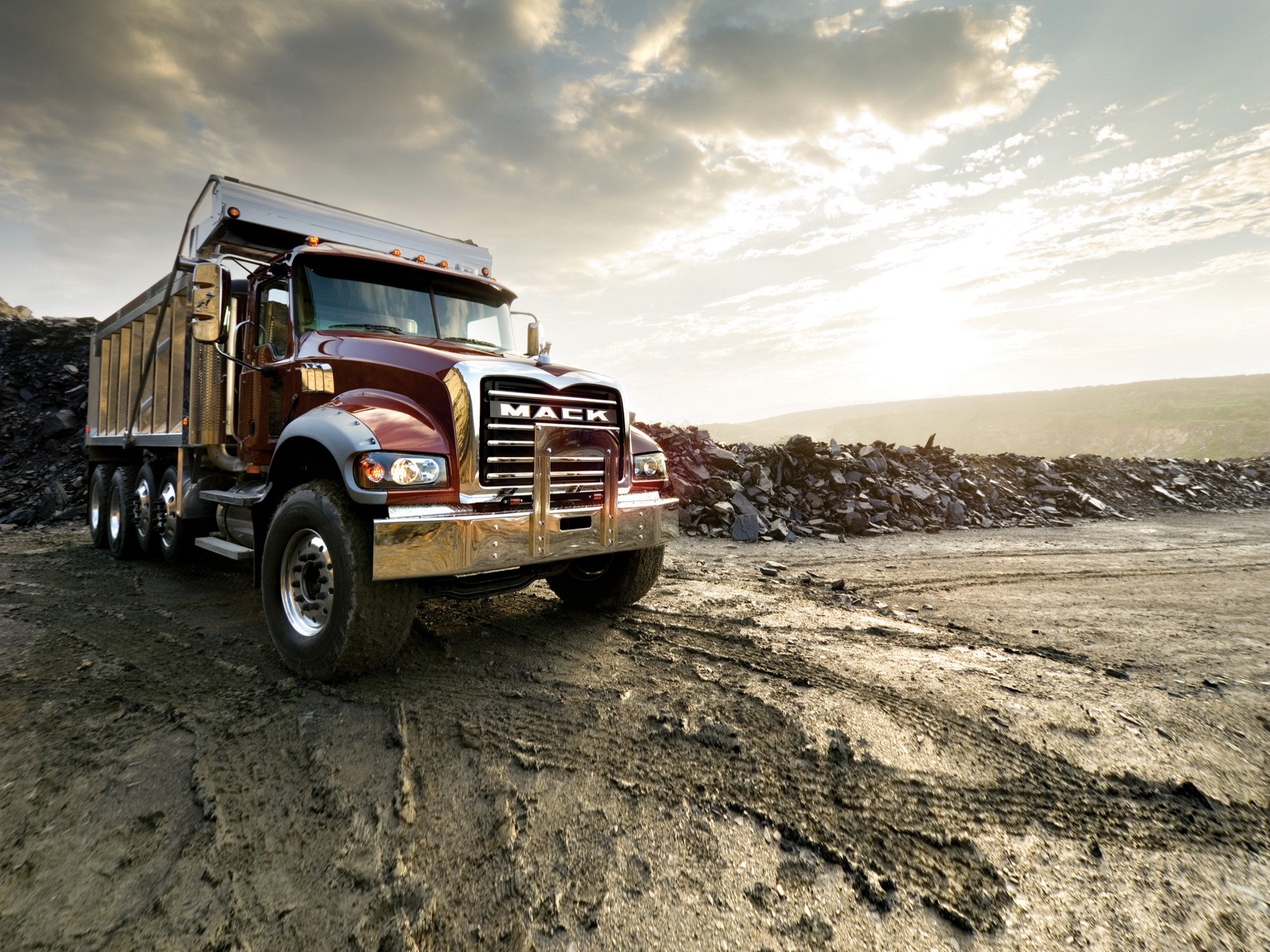 At Wildcat Site Services, we understand that your business is a priority, so let us take care of the waste management. With our commercial dumpster rentals in Abilene & Fort Worth, TX, we can cater to any scale or type of cleanup, whether you have one location or multiple sites.

Focus on growing your business while we take care of the trash with our reliable and accommodating commercial dumpster rental services.
How to Choose the Right Dumpster Size?

Whether you need a roll off dumpster or junk removal services, we're here to help. When you're selecting a dumpster size, consider the type and size of your project.

A small 10 cubic yard dumpster is perfect for cleaning out a spare bedroom or remodeling a half bath, while a 40-yard container may be required for large home cleanouts or demolition jobs due to the weight of the debris.

Don't worry - we're here to help you determine the appropriate dumpster volume you need to get the job done!
Streamline cleanup for various jobs with our roll-off containers! Whether you need to dispose of drywall and tile, or furniture and appliances, we have a dumpster size recommendation for your needs. Simply find your project below to see our typical dumpster size.
To ensure that you stay within the weight limit, we suggest using a 10 yard container for heavier waste, such as stumps and dirt. For leaves, weeds, and brush, a 20 yard container would be the ideal choice.
The weight of roofing shingles, whether slate or asphalt, can accumulate quickly. The container should be at least 10 or 20 yards in size to prevent exceeding the weight limit.
Q.
What is a roll-off dumpster?
A.
A roll-off dumpster is a large waste container that is transported to a location and picked up by a special truck using a hook-lift system.
Q.
What are dumpsters used for?
A.
Dumpsters are typically used for collecting and disposing of large quantities of waste materials generated by construction projects, home renovations, yard cleanup, and commercial operations.
Q.
What sizes do roll-off dumpsters come in?
A.
Roll-off dumpsters come in various sizes, ranging from 10 to 40 cubic yards. The most commonly used sizes are 10, 20, and 30 cubic yards.
Q.
What are the weight limits for roll-off dumpsters?
A.
The weight limits for roll-off dumpsters vary depending on the size and type of waste being disposed of. The weight limit is usually indicated on the dumpster and can range from 2 to 10 tons.
Q.
What items can be disposed of in a roll-off dumpster?
A.
Most non-hazardous waste materials can be disposed of in a roll-off dumpster, such as construction debris, household junk, yard waste, and furniture. However, hazardous materials, such as chemicals, batteries, and electronics, are typically not allowed.
Q.
How long can I keep a roll-off dumpster?
A.
The rental period for a roll-off dumpster varies depending on the company, but typically ranges from 5 to 7 days. Some companies may allow you to rent the dumpster for longer periods for an additional fee.
Q.
How do I choose the right size roll-off dumpster?
A.
The size of the roll-off dumpster you need depends on the amount of waste you have to dispose of. As a general rule, a 10-yard dumpster is suitable for small cleanout projects, a 20-yard dumpster for mid-sized projects, and a 30-yard dumpster for larger projects.
Q.
What is the cost of renting a roll-off dumpster?
A.
The cost of renting a roll-off dumpster depends on several factors, including the size of the dumpster, the duration of the rental, the type of waste being disposed of, and the location. Prices can range from $200 to $800 or more.
Q.
What is the process of renting a roll-off dumpster?
A.
To rent a roll-off dumpster, you typically need to contact a waste management company or dumpster rental service, provide information about the type and amount of waste you need to dispose of, choose the size of the dumpster you need, and arrange for delivery and pickup. Some companies may require a deposit or advance payment.